All my life, I've loved creating and being creative.
Growing up, I wanted to be Batman, a policeman, social worker, stuntman, youth pastor and a DJ.
Right around college, I got into radio and thought…"DANG, I'm on the radio!!"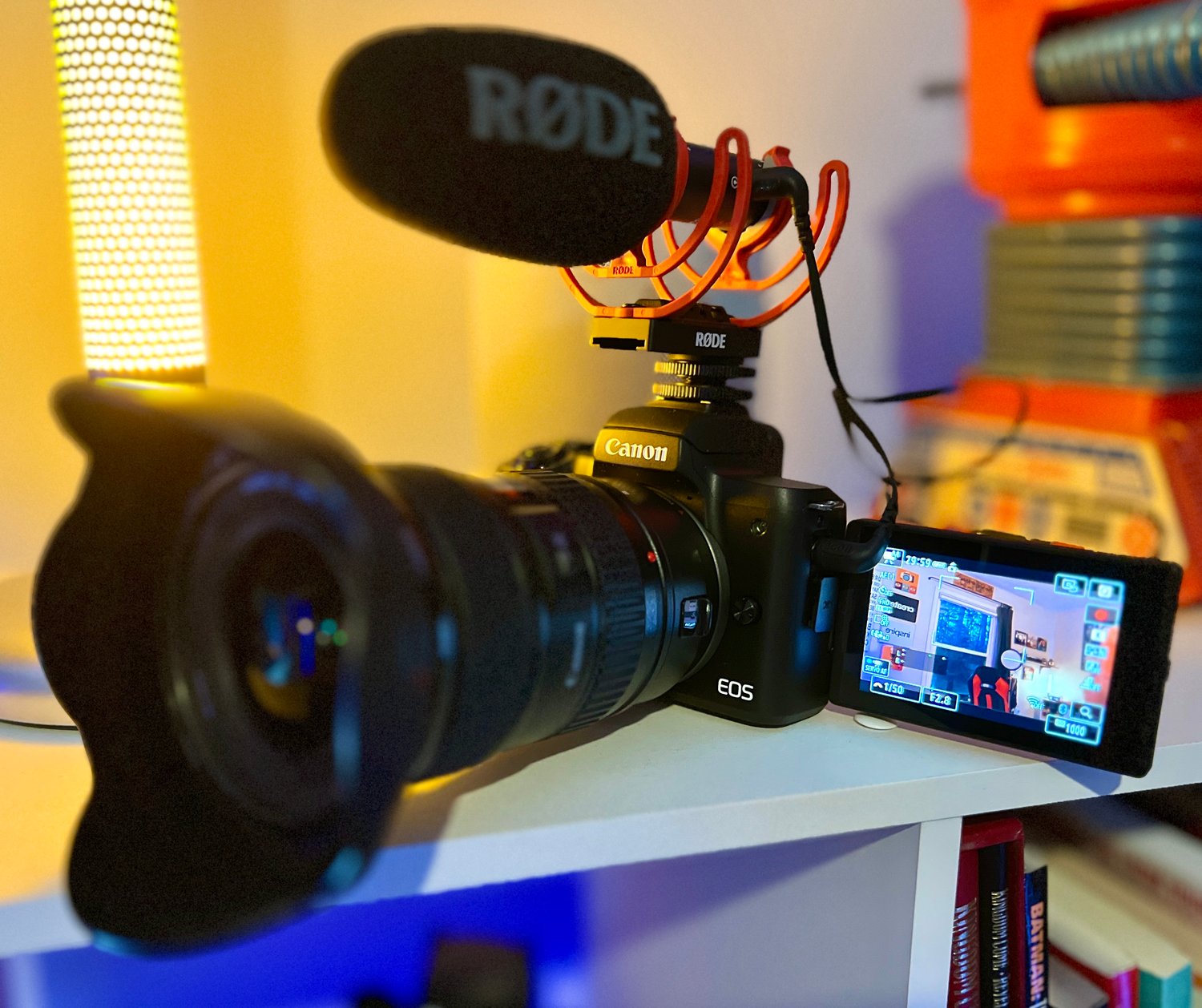 But as cool as that was, something else came knocking that would change my life.
VIDEO in the form of TV. So after working in radio, I jumped into the world of TV and I was hooked!
Over the years, I worked for TV stations affiliated with FOX, NBC, CBS, ABC and even The CW in Nashville, Charlotte and Raleigh.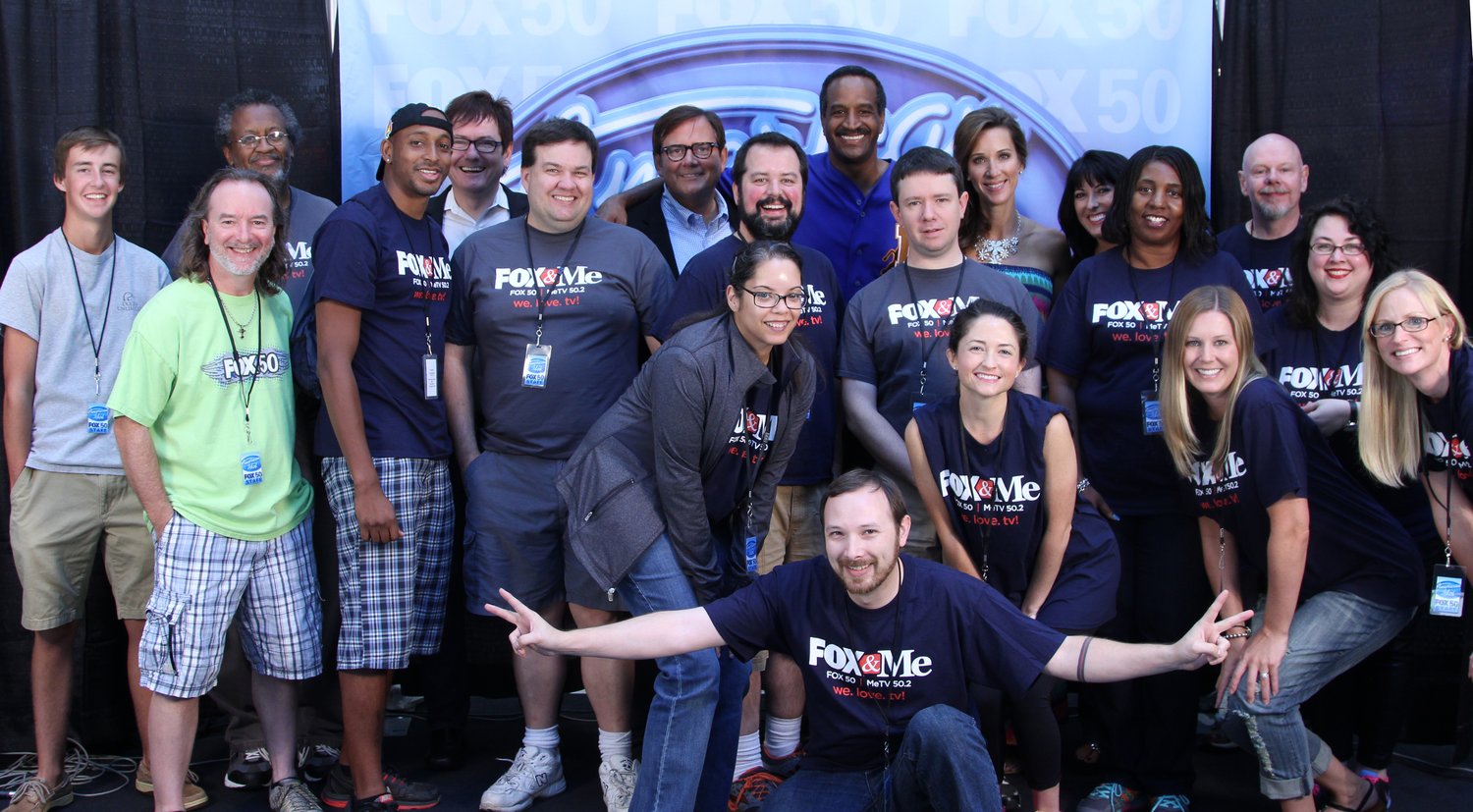 My last job in TV was leading an amazing creative team at one of the most respected and forward-thinking FOX affiliates in the country. We created amazing campaigns, won awards, made a lot of money and had a ton of fun too.
But like a lot of media companies, down-sizing hit and my position was eliminated but not my passion for creating video content and helping people grow and learn.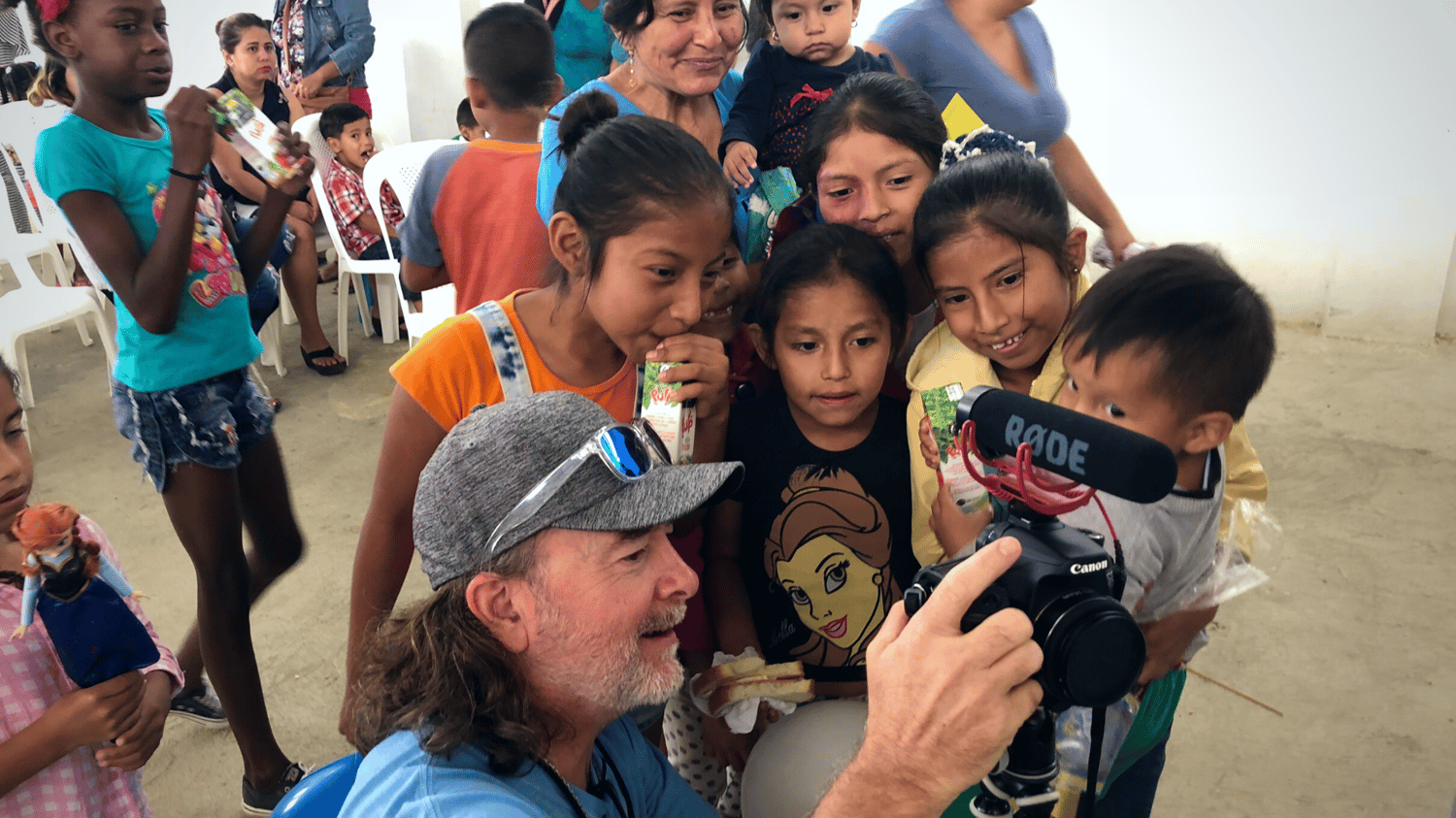 Rather than sit around, I started my own business - Kevin Kolbe Media - and decided to use my gifts to help others use their gifts to make an impact in the world with online video.
That's the business part of me. Some other things about me include being a husband, dad of three, including one with special needs, a coffee drinker, Batman fan (still), TV watcher, music lover, and Jesus freak.
Whatever you do, wherever you are in life, remember to share your gifts because the world needs you too.
If you want to work together use the contact form to tell me more.
Kevin
BUY ME A COFFEE (if you want)
When someone asks "how can I help?" I never know what to answer. So, here's a way to support the work but please don't feel like you have to in any way. Thanks! ✌️ BUY ME A COFFEE HERE
WATCH • LISTEN • CONNECT
What people are saying
Kevin's decades of experience in media (television production and marketing, radio on-air as well as in programming, education and entertainment video production, direction, editing, and videography) make him uniquely suited for this role and the reason he stands out when compared to those in the creator space today. His knowledge of direction and the psychology behind angles, lighting, and shots he has shared have immeasurably "stepped up my game" and for countless others.
Eddie Field, Field Guide To DIY
We had the absolute pleasure of working with Kevin Kolbe on a live video series on YouTube. Kevin walked our customers, followers, and fans through video best practices, pro tips, and behind the scenes - answering questions along the way. Kevin brought a level of professionalism and enthusiasm to this project that we really appreciated. He has a way of making complicated information feel easy and approachable.
Katie Fawkes, Ecamm Live
I've known Kevin for over 20 years and he's always been a creative. The video's he's produced for our church have been visually excellent, but it's beyond that. Kevin listens to the story you're going for and tells it in a compelling way. If you're looking for a great guy to work with, who will exceed your expectations, tell a great visual story, and make you laugh, look no further.
Donnie Williams, Lifepointe Church
Kevin created some YouTube videos for StreamYard, he always delivered a high quality product and knew exactly what type of content would perform well on our channel. He was a real professional and made the content creation process simple.
Joanne Watt, StreamYard
Too bad they won't let me give 10 stars for Kevin! His heart for our project was as big as ours was and he's super fun to work with. His many years of video production and storytelling experience was evident during every step of the process.
Chris Woolard, dartILM
Kevin is exceptionally talented and incredibly fun to work with. A master storyteller, this guy takes your point of view on business, life, whatever it may be... and amplifies the message. You won't find a kinder, more genuine company to document your journey.
Jessica Cote, Rosy Revolver Silversmith
LET'S WORK TOGETHER
If you're interested in sponsorships, collabs, or looking for a guest speaker for your event or podcast, let me know and we'll chat more.